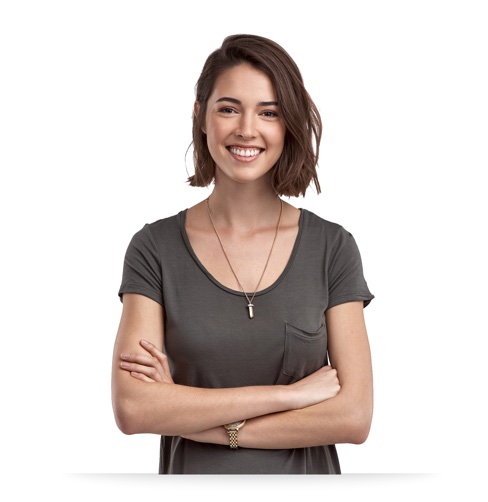 "I organise amazing events for good causes."

Sell tickets or registrations.

Group Bookings

Free for free events.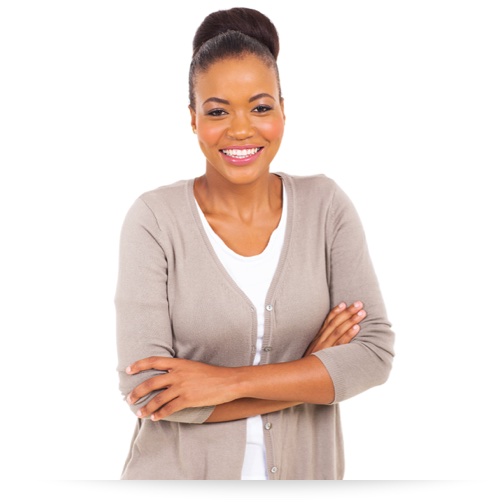 "I help our fundraisers raise more money."

Cheaper than JustGiving.

GiftAid available.

Team fundraising built in.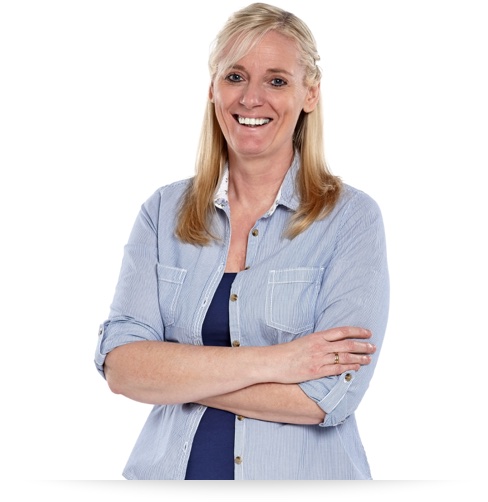 "I'm focused on in-memory and legacy giving."

Beautiful memorials.

Integrated with fundraising pages.

Private, safe and secure.